Festival Tickets
Tickets will be on sale here soon!  We will announce on Facebook when the ticket box office is open, or request an email notification when the box office opens.
These tickets available online in the Festival Box Office...
Heritage Bank Food & Wine Fiesta (+ Kids Zone!)
$25
3-Day Pass
Friday evening 6 March, Saturday 7 March and Sunday 8 March
Weeroona Park, Stanthorpe. Same Ticket gains adult entry to the Kids Zone Saturday & Sunday.
Daily entry $10/adult or purchase a 3-Day Pass for $25
Children under 18 years free entry
Banchetto Italiano - Italian Long Lunch
$90
Sunday 1 March
12pm - 6pm
Civic Centre, Lock Street, Stanthorpe
Purchase tickets face-to-face with cash at Maddie's Gift Gallery at 37 Maryland St, Stanthorpe
TICKETS AVAILABLE HERE ONLINE BY 20 DECEMBER - IN TIME TO PRINT A CHRISTMAS GIFT!
Opening Gala Event (First Weekend)
$50
Friday 28 February. 6pm - midnight
Civic Centre, Lock Street, Stanthorpe
Live entertainment. Finger food.
Smart Cocktail Dress
MORE EVENTS
The following events have entry costs and further details will be released here soon...
Golf: Apple & Grape Cup
That Dam Ride
Mt Marlay Fun Run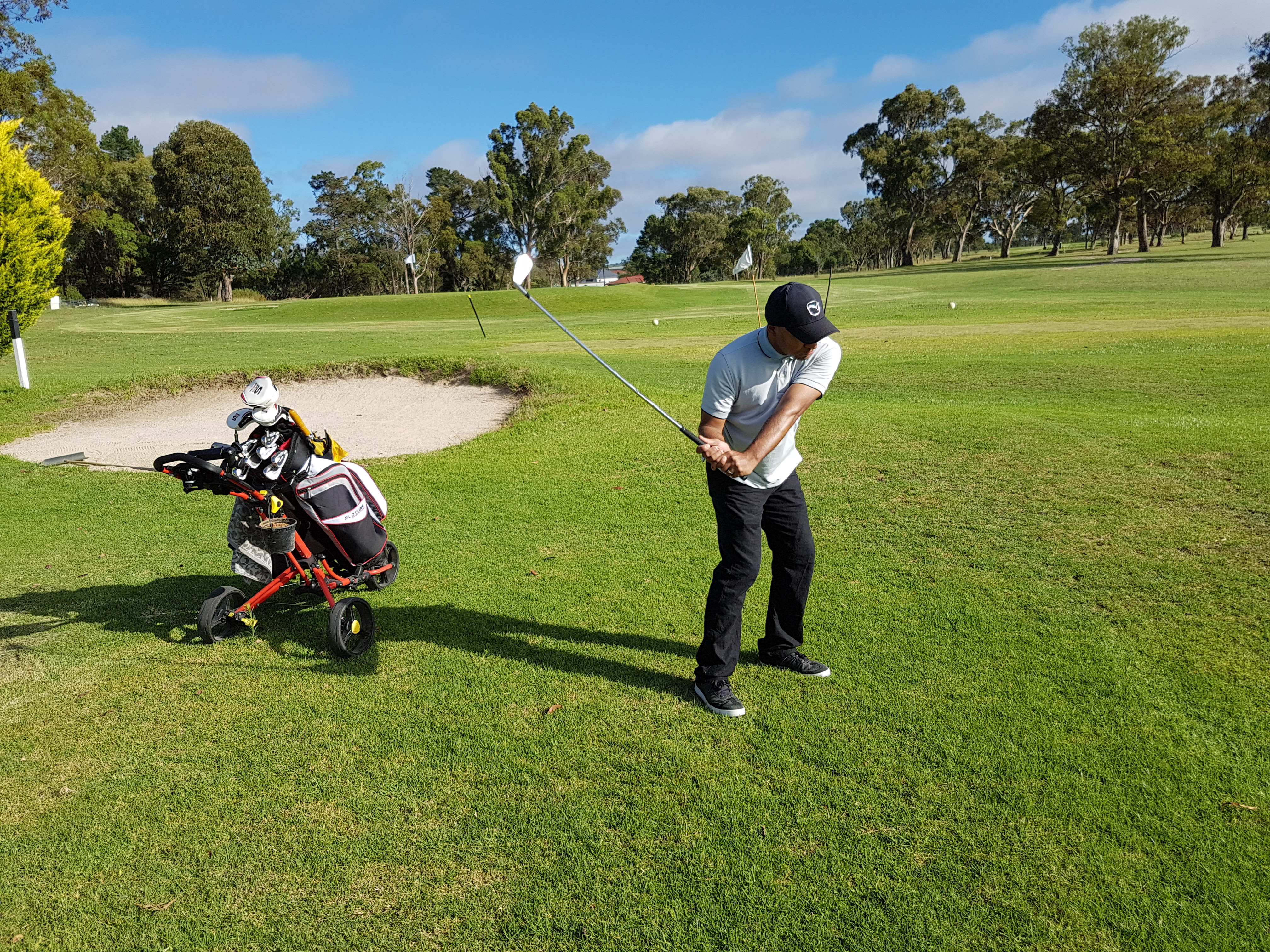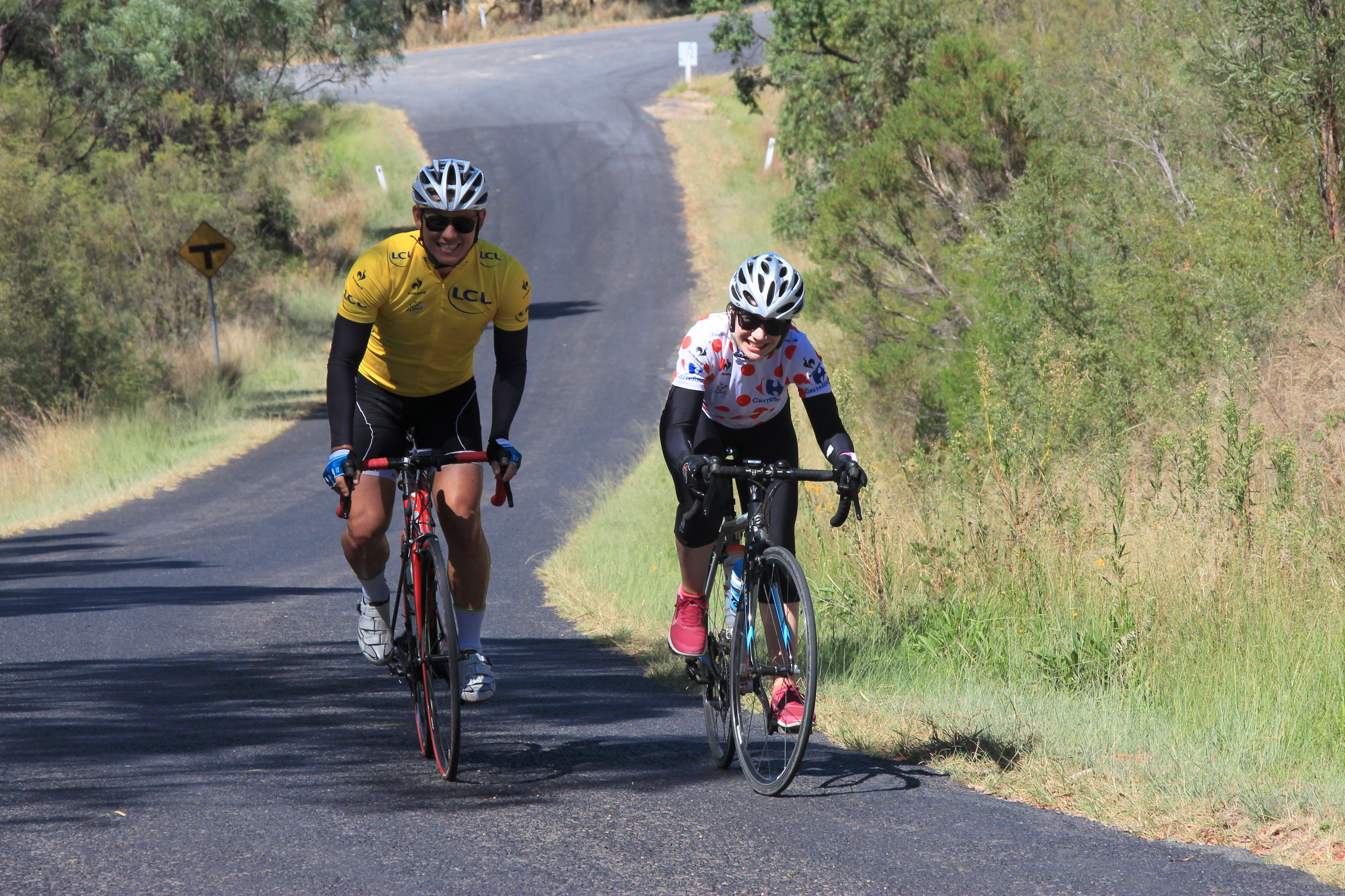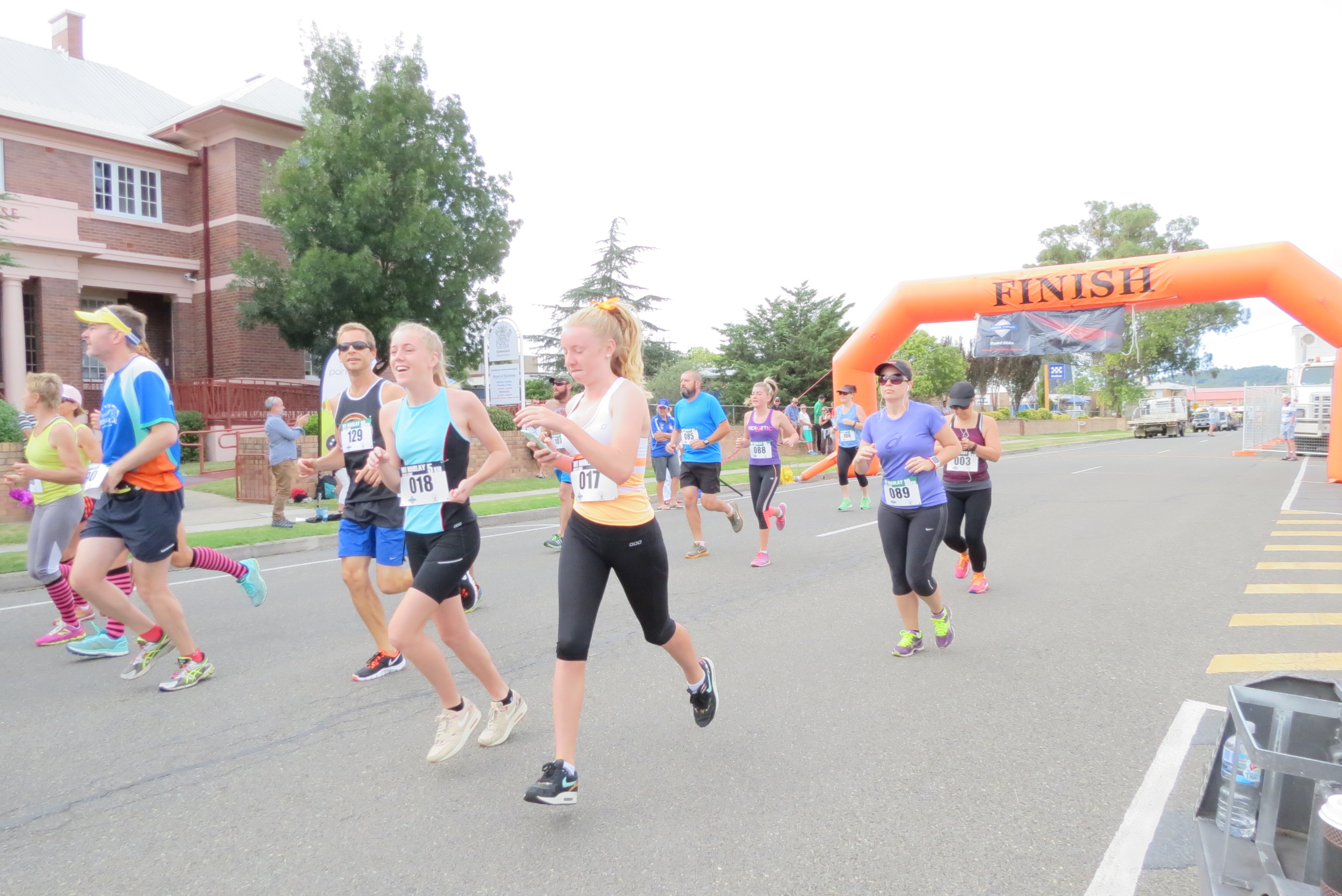 Sponsors
Our Festival is only possible with the generous support of our amazing sponsors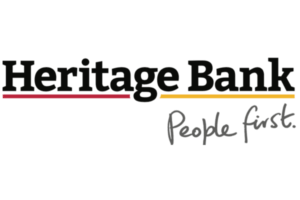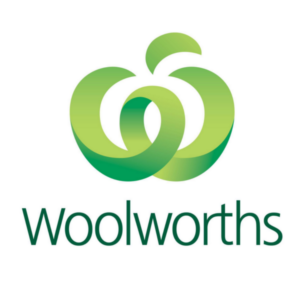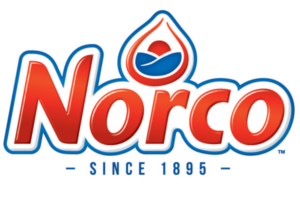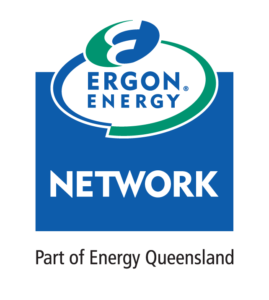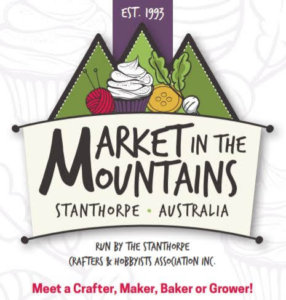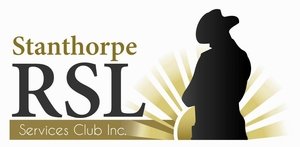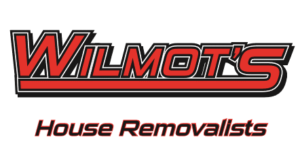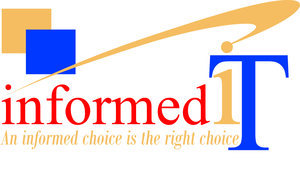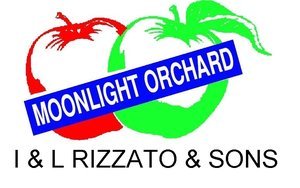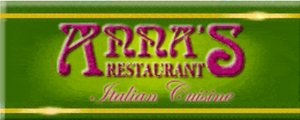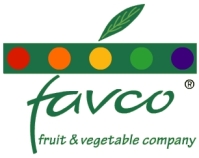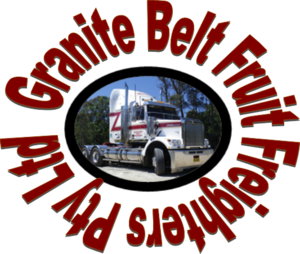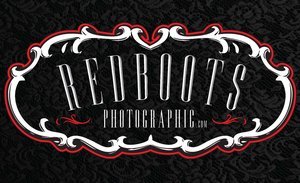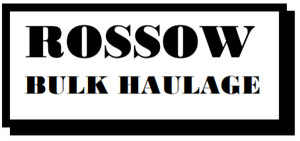 Industry Level 2 Sponsors