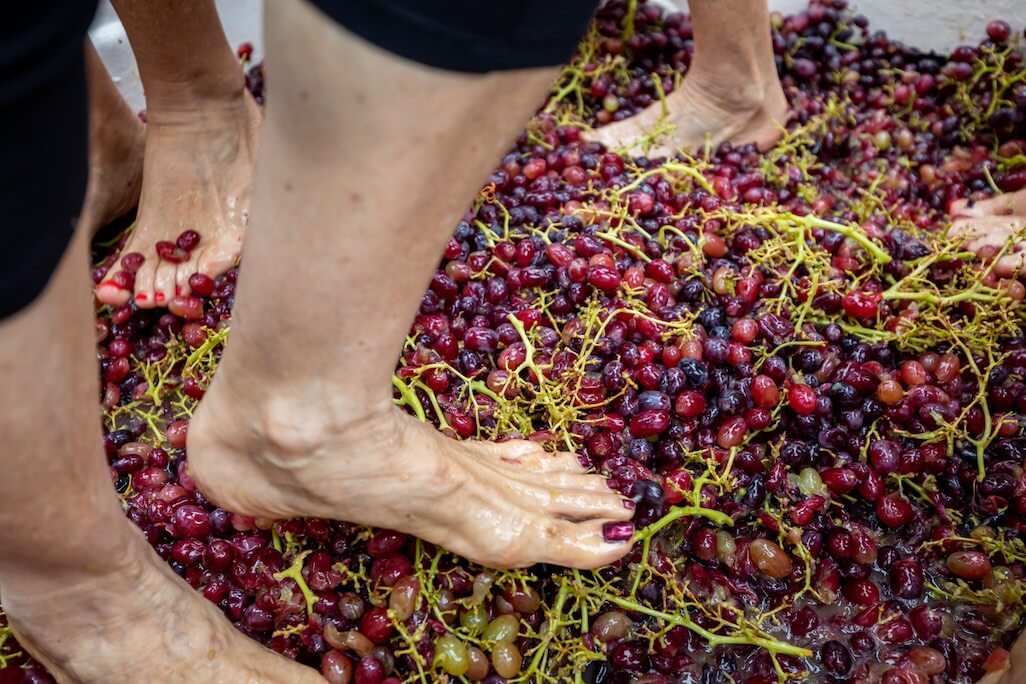 What to expect: Grape Crush Events
The foot stomping, grape crushing fun is an iconic highlight of the Stanthorpe Apple and Grape Festival.  Here's what you need to know about where, when and how these grape crushing events happen...
Thank you Balancing Heart Vineyard for sponsoring all our Grape Crushing fun!
FRIDAY 1 March
The Public Crush
The community grape crush is the general public's turn to jump in the barrel and have some grape-stomping fun.  
Register ahead of time with a ticket to join in the fun (available in our festival box office when tickets go on sale).  It's free to watch... come and clap along and cheer the crushers.  
Thanks Balancing Heart Vineyard for sponsoring the fun of the grape stomping!
Saturday 2 March
The Celebrity Crush
The Balancing Heart Vineyard Celebrity Grape Crush Championships is held just after the Grand Parade and is the epitome of harvest celebration!  The crush is staged as an exhibition in the main street of Stanthorpe, nearby to the Stanthorpe Post Office on Saturday 2nd March 2024.
There are no rules in the Grape Crush – The contestant who can squeeze the grapes between their toes the fastest is crowned champion. But watch out! Don't stand too close or you could experience more of the Grape Crush than you bargained for.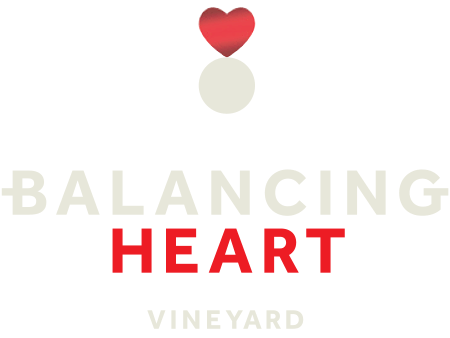 Our grape crushing events are sponsored by Balancing Heart Vineyard.
Voted the Best Small Cellar Door by Gourmet Traveller Wine, Balancing Heart provides a truly indulgent taste experience that's best enjoyed in the company of great friends and family. Visit their cellar door near Ballandean and taste the unique range, including Campfire Red, The Rock Shiraz, Reserve Sagrantino, Campfire White, Verdelho and Viognier.
The cellar door is also the starting point for a stroll through the vineyard, taking in breathtaking views of the local area and, the famous heart-shaped rock that gave the winery its name.