Let the busking begin!
February 24th 2024
The Buskers are coming, the busking stations are ready and our judges can't wait to get amongst it! Come enjoy a day of fabulous entertainment along the main street of Stanthorpe!
Don't forget to vote for your favourite performance by purchasing "Busking Tokens" and then placing one (or as many as you like) in the performer's specially marked bucket. Tokens are available from various stations up and down the main street.
Join us for the Winners Concert for announcement of the Grand Open Champion and all the other winners and then enjoy some fabulous entertainment! The concert will now be held under the shed at the Stanthorpe Railway Station, located on Davadi Street.  There's lots of parking and shade and guaranteed some great music. 
See you on Saturday!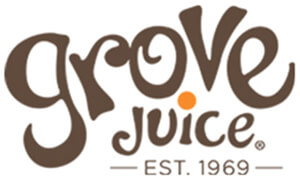 Open Section
Grove Juice
Open Champion: $1000 
Second Place:  $300
Third Place:  $200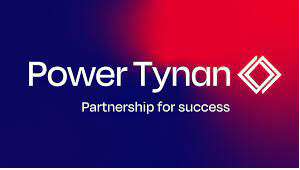 Secondary Category
Power Tynan
Secondary Champion: $500
Second Place: $200
Third Place:  $100

Primary Section
Bendigo Bank
Primary Champion: $300
Second Place: $200
Third Place: $100
Best Band Award
Solar Blessing
First Place: $500
Second Place: $300
(1st & 2nd only)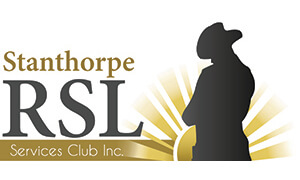 People's Choice Award
Stanthorpe RSL
First Place: $700
Second Place: $200
Third Place: $100

Best Duo
4 Ingredients / Sam's Fruit
First Place: $500
Second Place: $300
Thank you to all our "Special Judges Award" Sponsors