How To Get Here
Stanthorpe is a leisurely 2.5 hour drive south east from Brisbane, or 3 hours west from the Gold Coast, and approximately 3 hours from Byron Bay.
For those a little closer to us, Toowoomba is just a 1.5 hour drive away, Warwick 30 minutes, Tenterfield 45 minutes and Glen Innes 1.5 hours.
The Southern Downs and Granite Belt, the Granite Belt Wine Country websites, or our  Visitor Information Centre (phone 07 4681 2057 or 1800 SO COOL) volunteers can assist you with information about the region.
Where to Stay
New in 2020 is Festival Tent City accommodation!  Stay in Stanthorpe on the big festival weekend (5-8 March 2020) in a tent all set up and ready to move in, with stretcher beds and bedding provided.  ...More about Tent City.
Other accommodation in Stanthorpe books out, so please book early. Search for vacancies here: https://granitebeltwinecountry.com.au/book-accommodation-and-events/ or on your favourite booking site such as booking.com.
HOT TIP: It's just 20 minutes down the road to Ballandean - a great spot to look for a vacancy!
Or for accommodation a bit further afield try contacting Warwick Information Centre (35 minute drive) on 07 4661 9073 or Tenterfield Information Centre (40 minute drive) on 02 6736 1082. Alternatively, why not visit the first weekend of the Festival or during the week?
Explore The Granite Belt Region
At 1000 metres elevation, the air seems fresher, the sky more blue in Granite Belt Wine Country, Queensland. Discover a landscape of dramatic beauty and diversity with four distinct seasons – log fires (and occasional snow) in winter and cool summer nights where you can escape the swelter of the coast.
Explore our unique National Parks where giant granite formations emerge from thick forests.
There are tours to take and excellent places to stay. Wines to taste. Food to enjoy. Trails to walk or cycle. The Pyramid to climb. Everything to make your visit satisfying and memorable.
Sponsors
Our Festival is only possible with the generous support of our amazing sponsors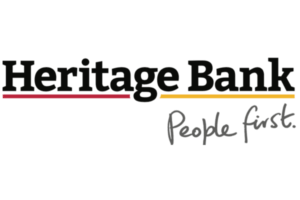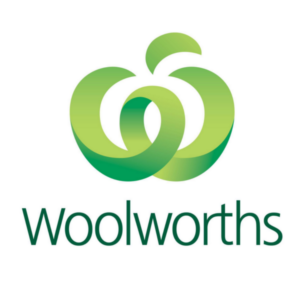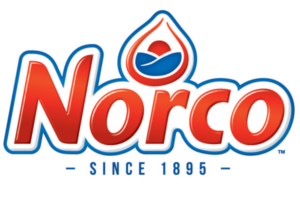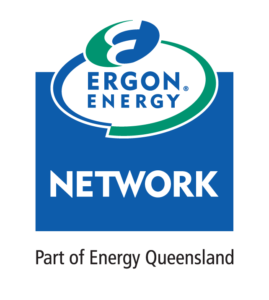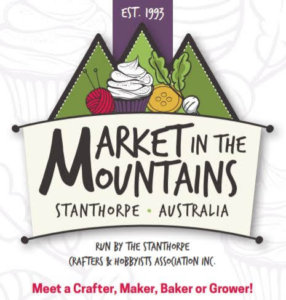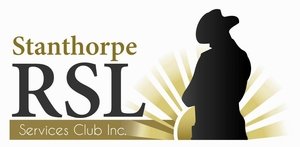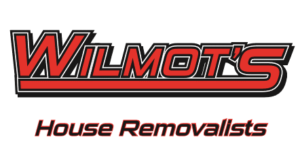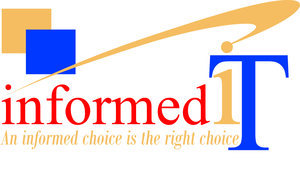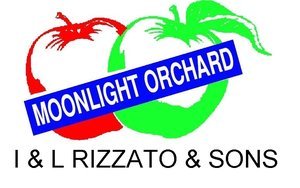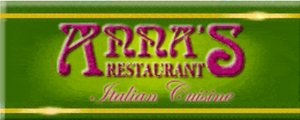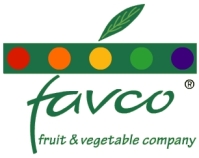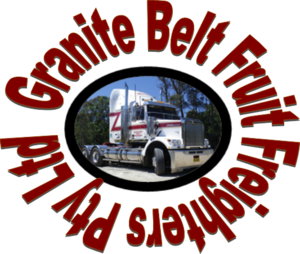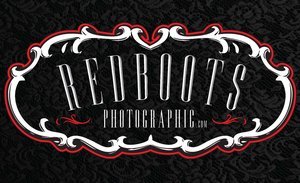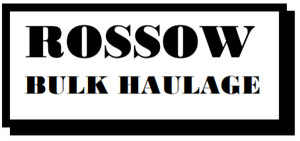 Industry Level 2 Sponsors