Stanthorpe is where ALL of Queensland's apple crop is grown – so it's only fitting that it's here we would dedicate a day to all things apples!
From Jonathan, Pink Lady, Red Delicious, Golden Delicious, Gala, Sundowner, Kalei, Jazz to the famous Granny Smith apple; we grow then all and now is the best time to eat Stanthorpe apples… or cook with them.
Apple Peeling Competitions
Join in the fun by registering to compete in the longest apple peel contest, but know that you'll face stiff competition, as 17 year reigning champion Kerri Stratford will return to defend her title. Her record peel is 6.1m long.  Read more about Kerry Stratford's winning reign!
There's also the fastest Apple Peel title up for grabs. Make sure you are there bright and early for a 9 o'clock start if you want to try to snatch the title!
Apple Pie & Apple Jam Competitions
This is also the day for judging the Apple Jam and Apple Pie Competition.
Do you think you have what it takes to make the 'perfect' Apple Pie? Could you be the next Queen or King of the humble Apple Pie on the Granite Belt, a crown you will wear for two years! The Granite Belt's "Queen of Apple Pies" Ros Sutton will be undertaking the very serious task of judging. All entries must be submitted by 9.45am at the Farley Street Piazza.  …HOW TO ENTER
Meet the Orchardist
This day is proudly brought to you by Nicoletti Orchards and Daniel Nicoletti will be along to talk about the varieties and the reasons why Stanthorpe apples are so tasty and nutritious.
Chef Demonstrations
To finish our day Clarissa from Essen Restaurant will be whipping up a treat made on Apples from Nicoletti Orchards. She'll be apples alright.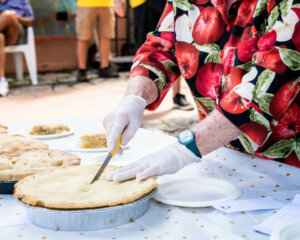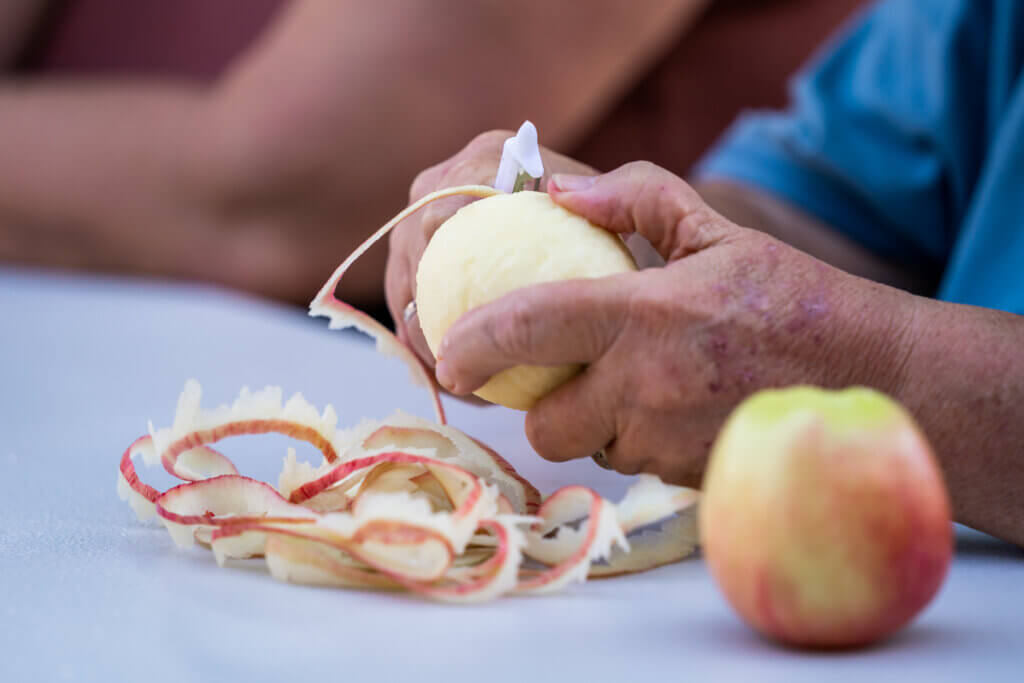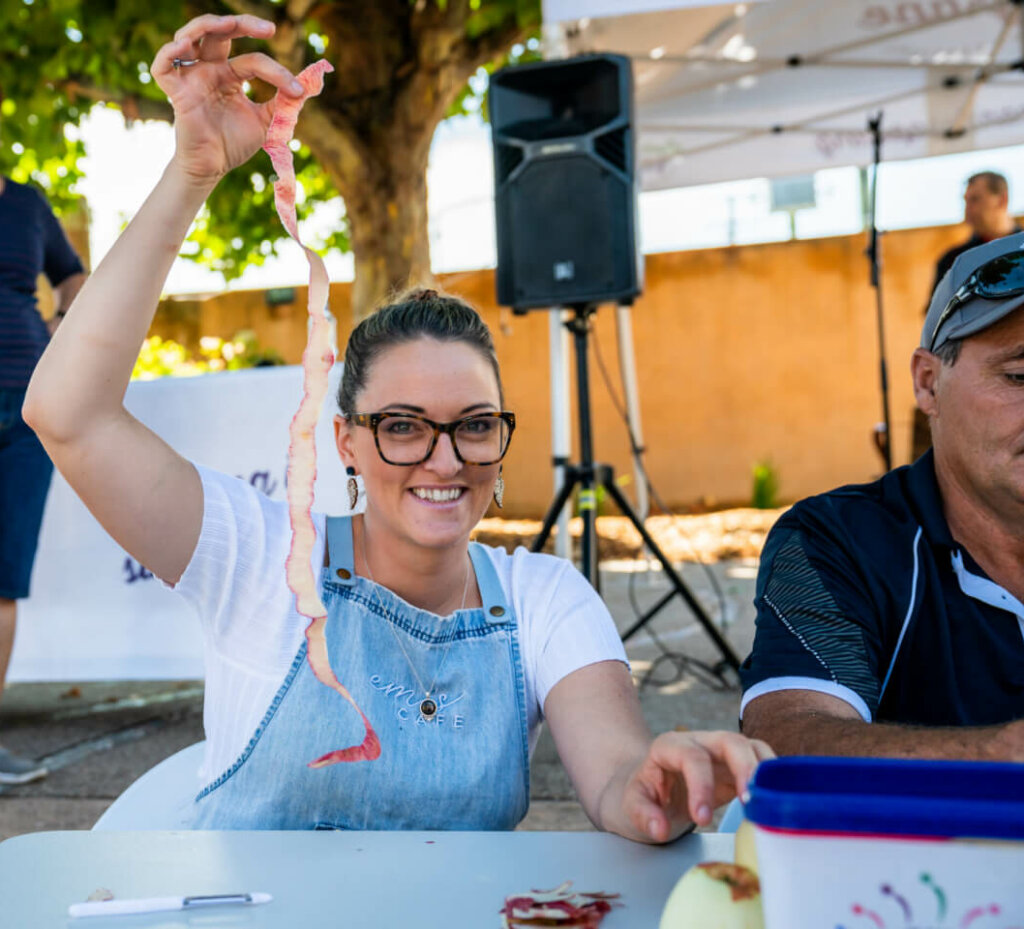 Event Partners: