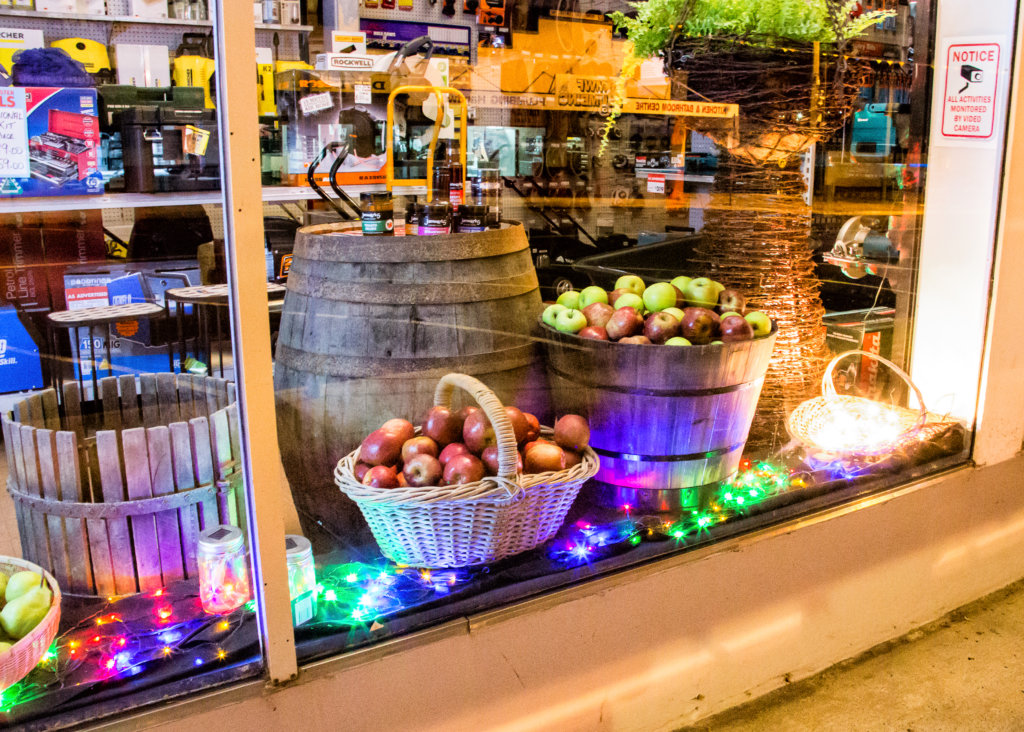 Be Part of the Festival Window Displays
The decorated window event has always been well supported by businesses and the festival committee hopes that you can be part of it. 
Many window shoppers take a stroll throughout the day and into the evening.
This is an opportunity to showcase your business PLUS it's another way of adding colour, showing local enthusiasm and contributing to the festival atmosphere.
The Windows Competition
ERGON ENERGY is a proud supporter of the Festival and has agreed to continue sponsorship of the Ergon Energy Decorated Window Competition.  Their generous support is very much appreciated and has enabled the committee to provide worthwhile Winner and Runner Up prizes in the following categories:
•    Section A    Best Window in Keeping with Festival Theme (see below)
•    Section B    Most Artistic Window
•    Section C    Most Humorous Window
•    Section D    Best Premises other than Shop Windows
Entrants in sections B, C and D are welcome to incorporate the Section A themes into their displays.  The event will be judged during the week of the festival.
Most shopfronts decorate their window from Wednesday 4 March, while all windows must be completed for the Friday 6 March judging.
The 2020 Festival theme is "Food & Wine – it's Divine" or "We Are Australian".
Decorated Window Entry form: [ Download PDF Form | Download Word Document Form ]

If you require any further information, please contact Greg Thouard on 0400 750 351 or the Apple and Grape Harvest Festival office telephone 4681 4111.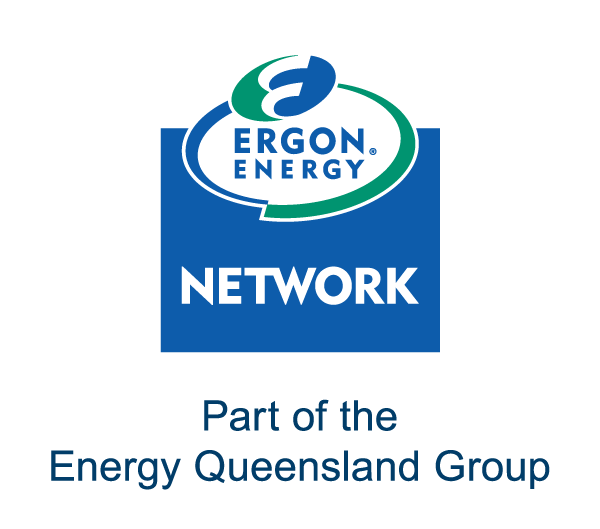 Sponsors
Our Festival is only possible with the generous support of our amazing sponsors