Join the combined church of Stanthorpe at a BBQ followed by a church service held as a thanksgiving for this year's harvest on the Granite Belt.
The BBQ begins 5.00pm Sunday 27 February and is followed by the church service at 6.00pm.
Venue: Stanthorpe Civic Centre.
Stanthorpe's tradition of agriculture and the production of food and beverages has enriched the lives of people in the district.  While those industries have changed over the years, many of the people involved like to be able to give thanks to God for the work, the workers and the produce.
The Stanthorpe Ministers Fellowship comprising of many of the Christian Churches in Stanthorpe invite the community and visitors to come together for a special time of thankfulness to God in a family-friendly thanksgiving celebration.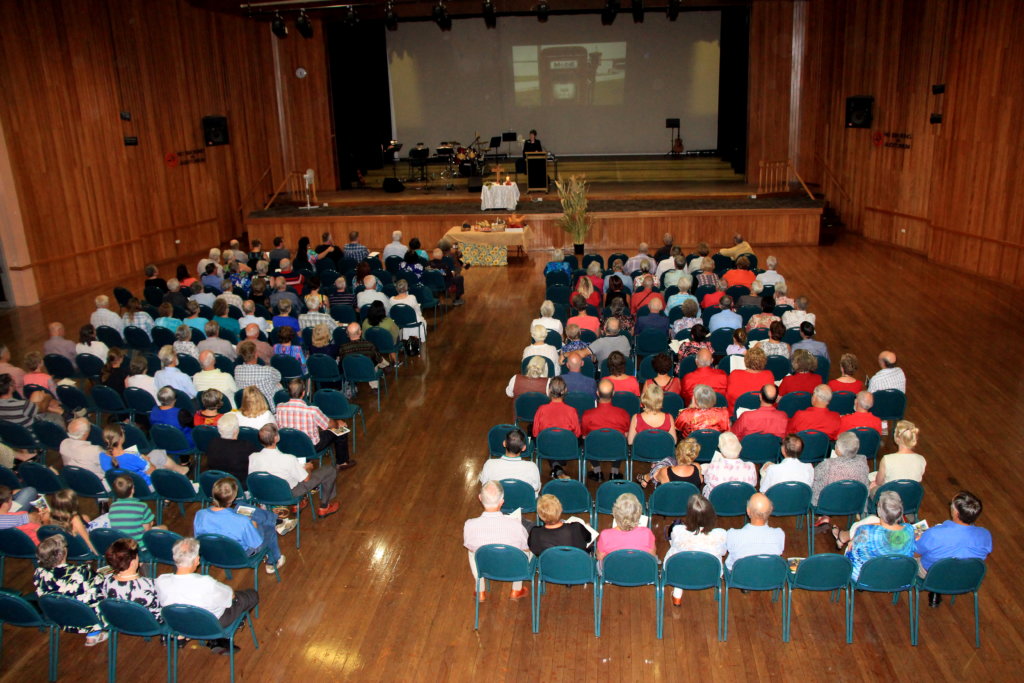 This event is ticketed
...