The first Saturday (26 Feb) of Stanthorpe Apple and Grape Harvest Festival is full of exciting and free entertainment on every street corner!  Stanthorpe's CBD is the venue for the 2022 Australian National Busking Championship: South-East Queensland Finals.
Many different categories of busking will bring music to Maryland and High Streets in the Stanthorpe CBD, located across a string of Busking Stations.  Make sure you get your "Busker Tokens" for $1 to give to your favourite Busker and that can help them win a section.
Performers will be competing for prize money, entry to the National Championship and the honour of playing in a concert of the busking finalists at 2.45pm . There we learn who the finalists are in each category and there is an opportunity for each finalist to perform one last time before the category winners are announced
9am – 2.00pm Busking in the streets (free)
2.30pm Pre-Finalist Concert Performance by Nine Year Sister in Weeroona Park
3.00pm Busking Finalists Show at the outdoor stage in Weeroona Park (entry by gold coin donation)
CLICK HERE for more information about the Busking Championships, how it works and information for buskers who want to get involved.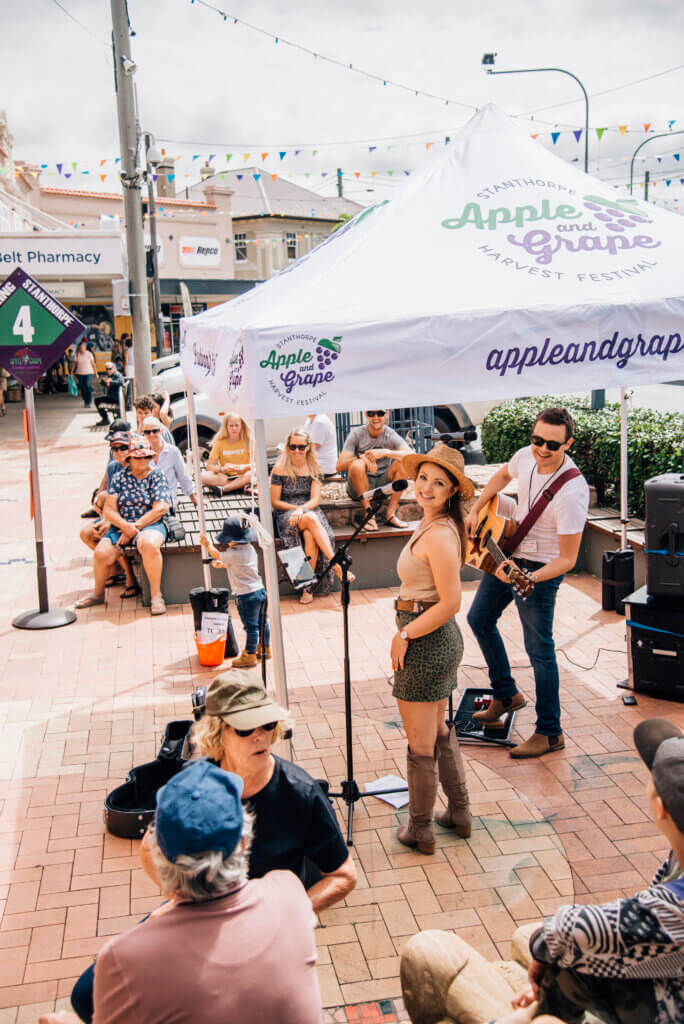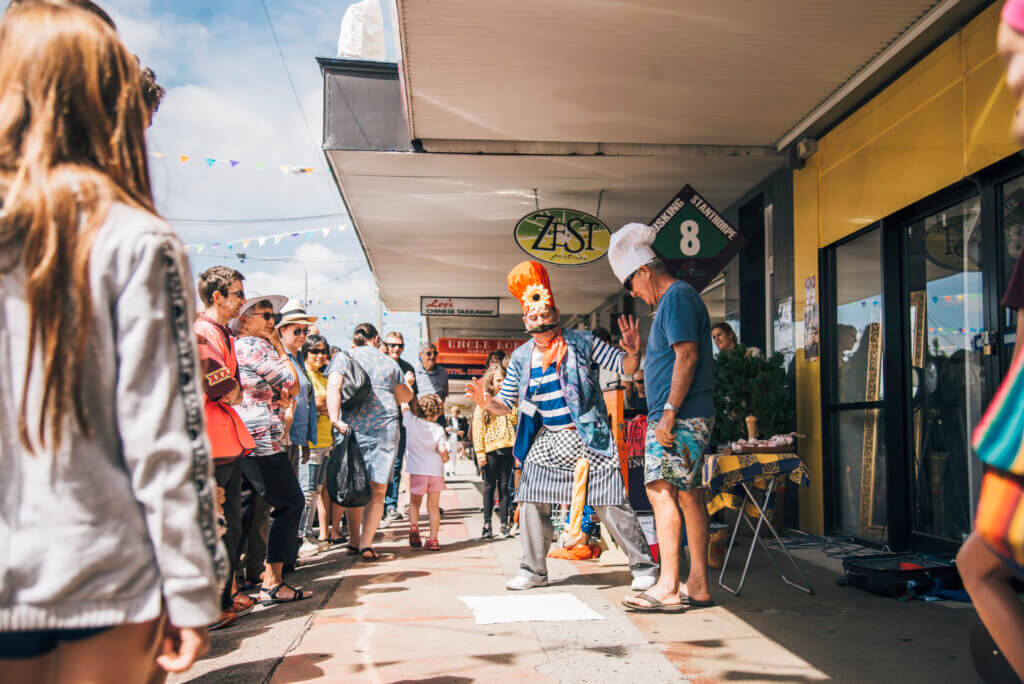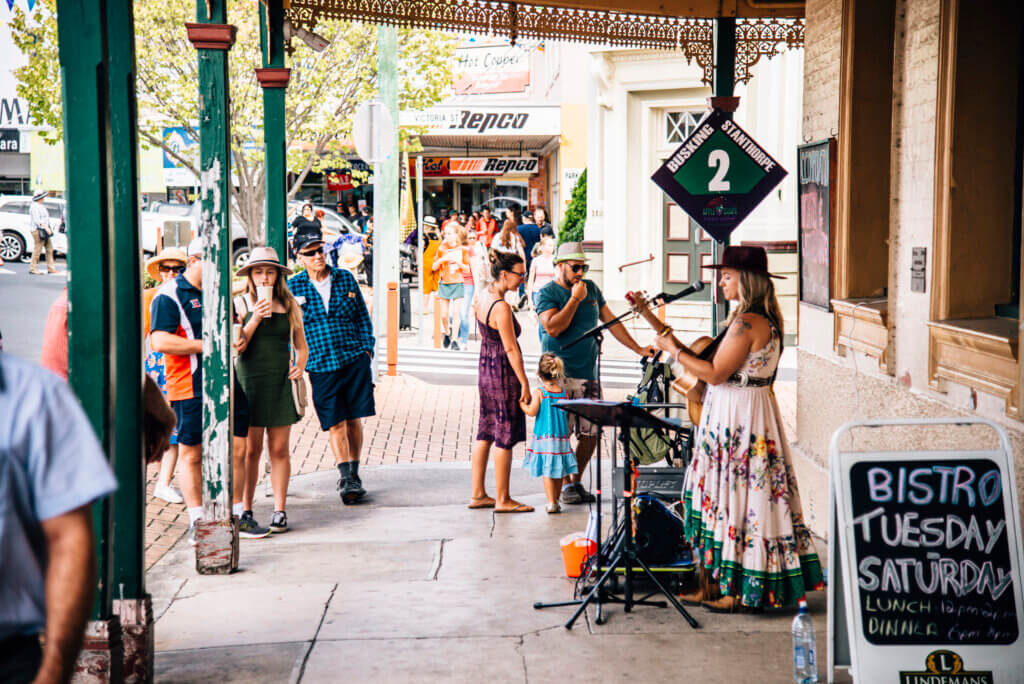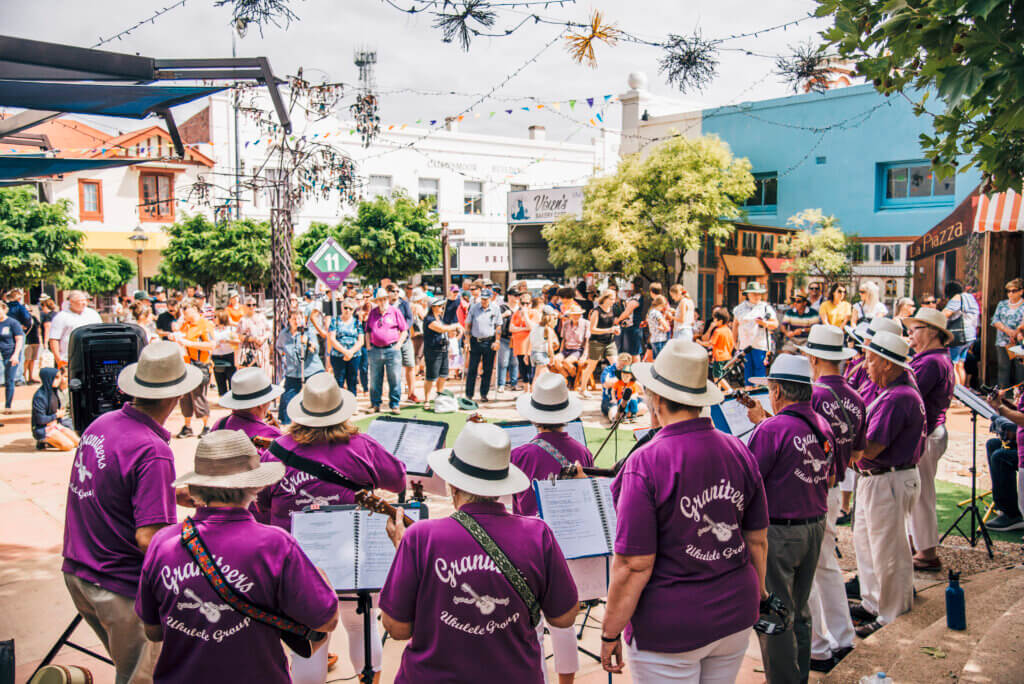 The Winners Concert in the Civic Centre