Time to frock up… it the Apple and Grape Gala Ball sponsored by Granite Belt Brewery!
The evening is a sit down 2 course meal and includes the presenting of the 2022 Festival Young Ambassadors and live music with dancing.
5.30pm Doors open
7pm Official proceeding begin
12 midnight Last drinks
1am Venue closes
The MC for the evening will be former Australian cricketer Greg Ritchie, who was actually born in Stanthorpe!
About MC: Greg Richie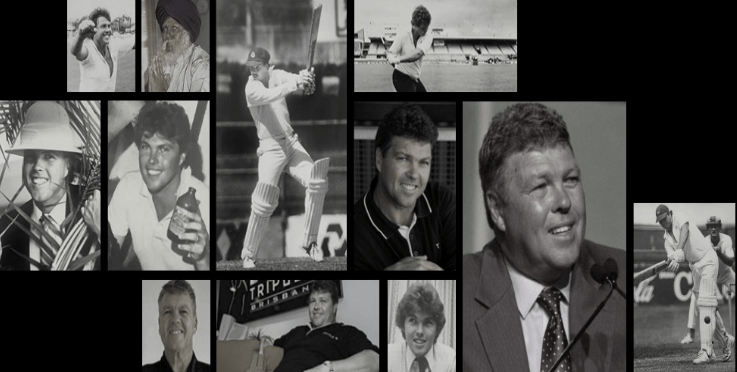 Greg Ritchie, affectionately known as 'Fat Cat', shows impeccable timing in not only his sporting career but also speaking career. He is a cricketer who uses his past experiences to relate with his audiences, regardless of the diversity.
In 1982, Ritchie began his professional cricket career for Australia in Pakistan, being the only Australian player to score three centuries in the series. Three months later, he was dropped from the team for the Ashes series against England.
Re-joining the Ashes in 1985, Greg went on to play 30 tests, scoring a total of 1690 runs including three centuries and seven half-centuries. A year later, he retired and moved into the media side of the sport, including joining the Channel 9 commentary team and Triple M Brisbane's breakfast show.
As recognition of his triumphant career, in 2000, Greg was named as one of the seven greatest Sheffield Shield run scorers in Queensland's history, including the accumulation of over 6000 runs in his ten-year career.
Thank you to Gala Ball sponsor…