Bridget is passionate about growing and supplying produce grown locally, organically and sustainably in Stanthorpe.
See Bridget's own private garden, plus two more organic produce gardens in Stanthorpe when they open to the public ONE DAY EACH during the Open Gardens showcase at Stanthorpe Apple and Grape Harvest Festival.
Bridget has been running an organic market garden with berries, vegetables, fruit and herbs along with a large kitchen garden for about 5 years but is a lifetime grower of many things.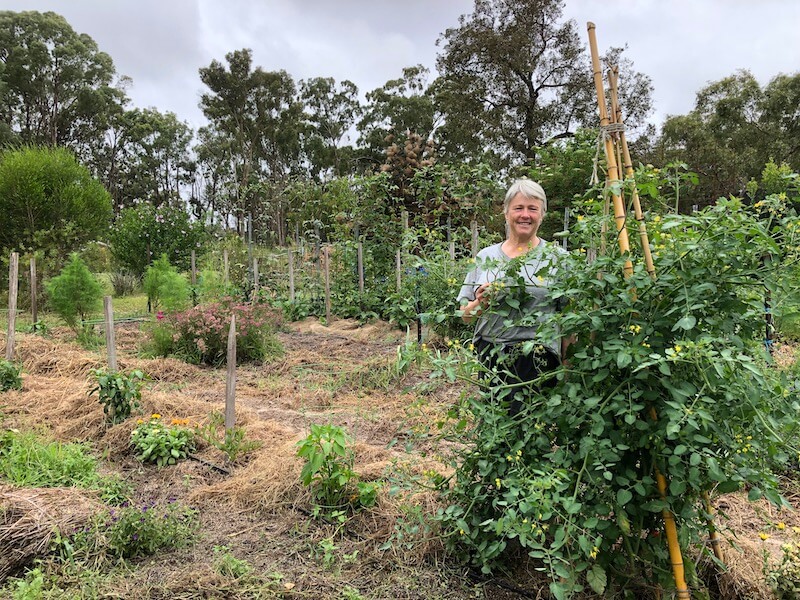 She runs the local Granite Belt Farmers Market with another producer (Tash), which has moved recently to a new larger location at the Railway Precinct. Some produce is sold through the local organic growers group at Northey St Organic Market.
How to see Bridget's garden:
Open only Saturday 26th February from 10am – 4pm.
Address: 20 Nelson Crescent, Stanthorpe

Entry is $5 paid at the gate, or entry is available with a $30 all gardens pass for entry to all 6 floral gardens and 3 produce gardens.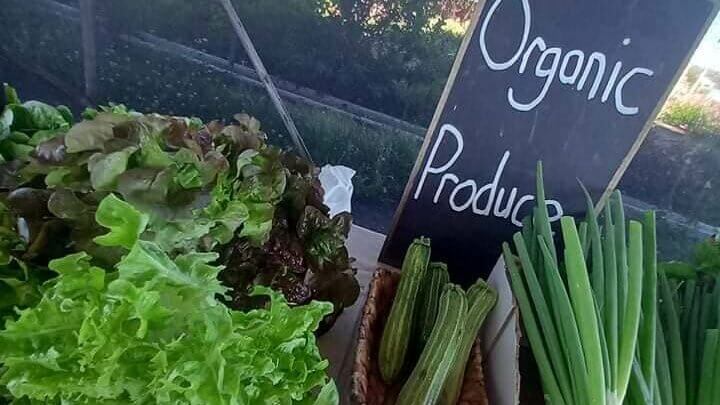 ---
Open Garden: Possum Lane Farm
38 NICHOLSON ROAD THORNDALE VIA STANTHORPE
Rick Humphries and wife Mary Findlay run an integrated horticulture, regenerative agriculture farm south-west of Stanthorpe. The farm produces leafy greens, other veggies and herbs for sale locally, hydroponic parsley sold into the Brisbane markets and hosts Queensland's first commercial hop yard. Over 60% of the property is set aside for biodiversity conservation and the operation is completely solar powered and off grid.
Over the next 10 years more areas will be devoted to biodiversity and the farm will work with external partners to promote regenerative practices as well as testing innovations around soil carbon and carbon sequestration more generally.
This garden is open 1 DAY ONLY: Sunday 27th February from 9am – 4pm.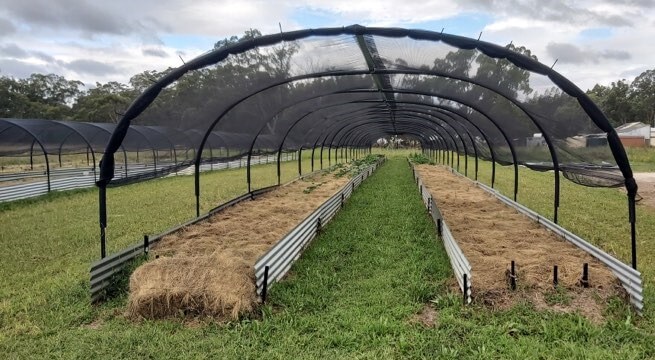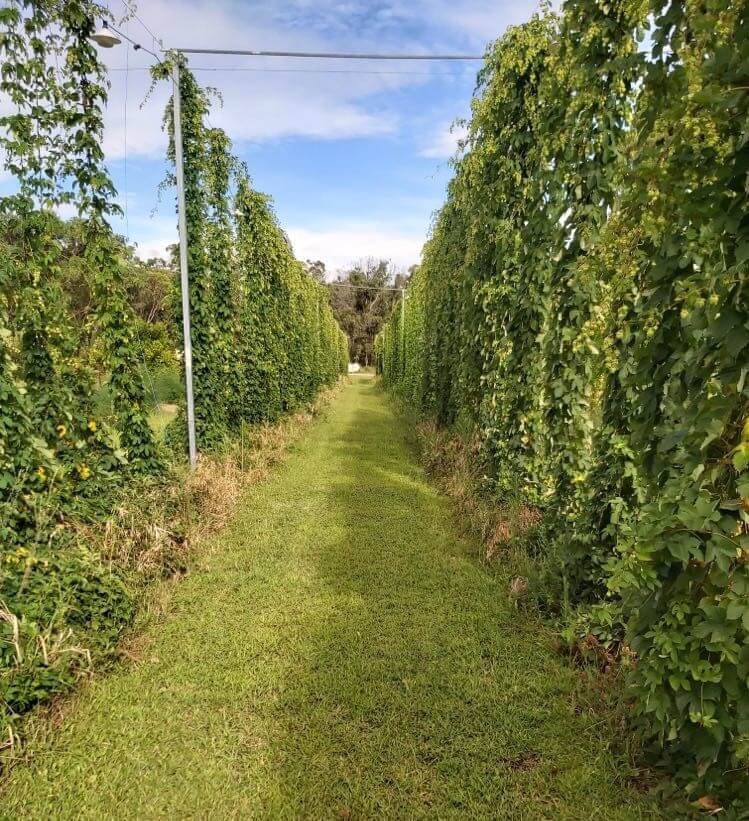 ---
Open Garden: Symara Farm
Ray and Samantha Palmer have been organic market gardeners for over a decade, selling their produce locally and at Northey Street Organic Farmers Market in Brisbane.
Symara Farm is a multi-generational farm with children and grand parents helping with daily growing of 30+ different vegetables, plus pigs, a few chooks and some cattle.
This garden is open 1 DAY ONLY: Wednesday 2nd March 9am – 5pm.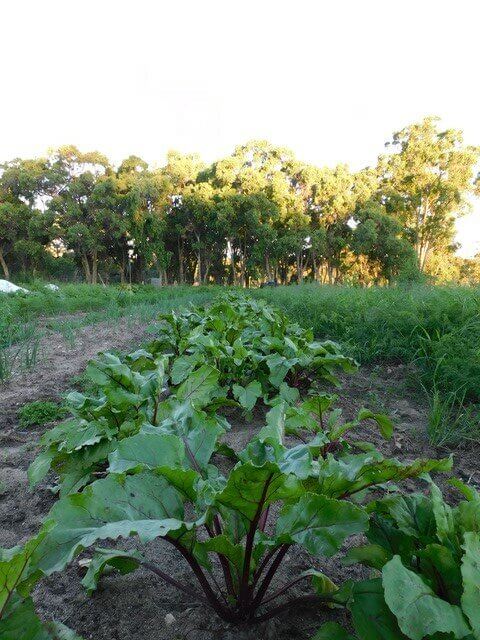 ---
More About Open Gardens… 6 Floral Gardens
There are 6 floral gardens and 3 organic market gardens open during Stanthorpe Apple & Grape Harvest Festival.
…LEARN MORE about all the open gardens