3 Days: Fri 6 to Sun 8 March
Food, Wine & Fun!
Bring a picnic blanket, or find a festival picnic table under the trees in Weeroona Park and enjoy the onstage entertainment and food & wine delights of the Heritage Bank Food & Wine Fiesta.
Savour the flavours of regional Queensland with a wide selection of award winning wineries, breweries, scrumptious gourmet foods.  It's a delicious celebration of harvest and regional produce.
There'll be 14 Granite Belt Wineries, Granite Belt Brewery and lots of local foodie favourites including Sutton's Farm, Stanthorpe Cheese and Jamworks.... too many to list!  And they are joined by vendors brining tastes of the globe, all to one exciting location.
Entry
Friday: $5 Adult
Saturday: $10 Adult
Sunday: $10 Adult
3-Day pass purchased online: $25 for a 3-Day Pass includes a FREE souvenir festival stemless 'glass'. Bonus offer available only with online tickets.
Under 18 years is free entry.
Times/Dates
Friday 6 March 2020
5pm – 10pm
Saturday 7 March 2020
10am - 9pm
Sunday 8 March 2020
10am - 6pm
Kids Zone!
A children's fun precinct is located in the park, right next to the Heritage Bank Food & Wine Fiesta!  The same ticket/armband gives entry to Kids Zone and the Food & Wine Fiesta. Kids are free entry.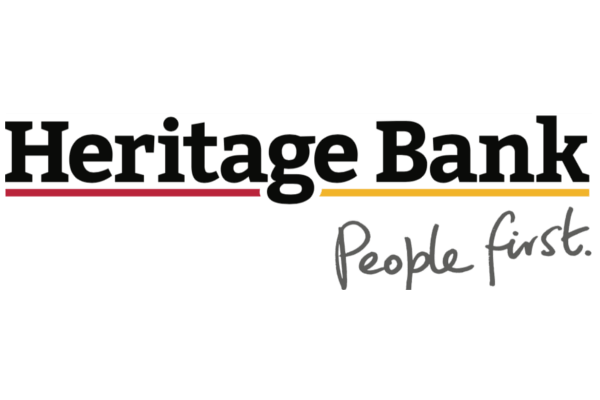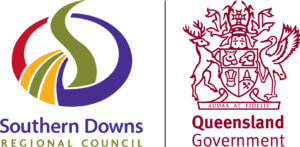 On Stage Friday
4.00pm – 4.45pm: The String Family
5.00pm - 5.45pm: Whiskey Gully
6.00pm - 6.45pm: Mitch King
7.00pm - 7.45pm: Cole Train
8.00pm - 10.00pm: Sleeping Dogs
On Stage Saturday
10.00am - 11.30am: Mitch King
11.45am - 1.00pm: Tim Gaze 50 Years of Rock
1.15pm - 2.45pm: Claiming it Anyway
3.00pm - 5.00pm: Little Steely Brothers
5.15pm - 6.45pm: Sleeping Dogs
7.00pm - 9.00pm: The Steele Syndicate
On Stage Sunday
10.00am - 11.15am: Tim Gaze 50 Years of Rock
11.30am - 1.00pm: Little Steely Brothers
1.15pm - 2.30pm: Claiming it Anyway
2.45pm - 4.15pm: Electrik Lemonade
4.30pm - 6.00pm: Mitch King