Kicking off the 10 days of festival fun is the 'Turning On of the Festival Lights' by Ergon Energy, where the main street of Stanthorpe comes alive with the festival lights illuminating festival flags throughout the carnival area.
The Festival Lights will be switched on at 7pm.
A street party of celebrations includes special guests Jonathan Apple and Isabella Grape, as well as the Festival Young Ambassadors.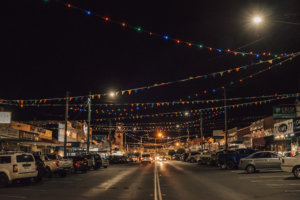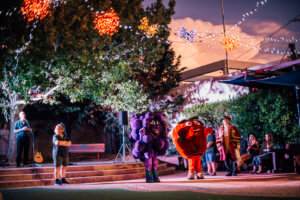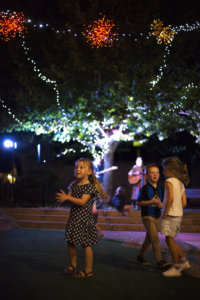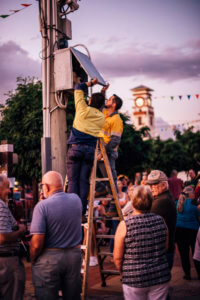 Event Partners: